Now you can unlock your smartphone with NFC tags and Smart Lock for Android! Set up an NFC sticker as a trusted NFC tag. Then when you tap this sticker with your device, it will automatically unlock. No more swiping or passwords!
* Applies to devices running Android 5.0 or higher only.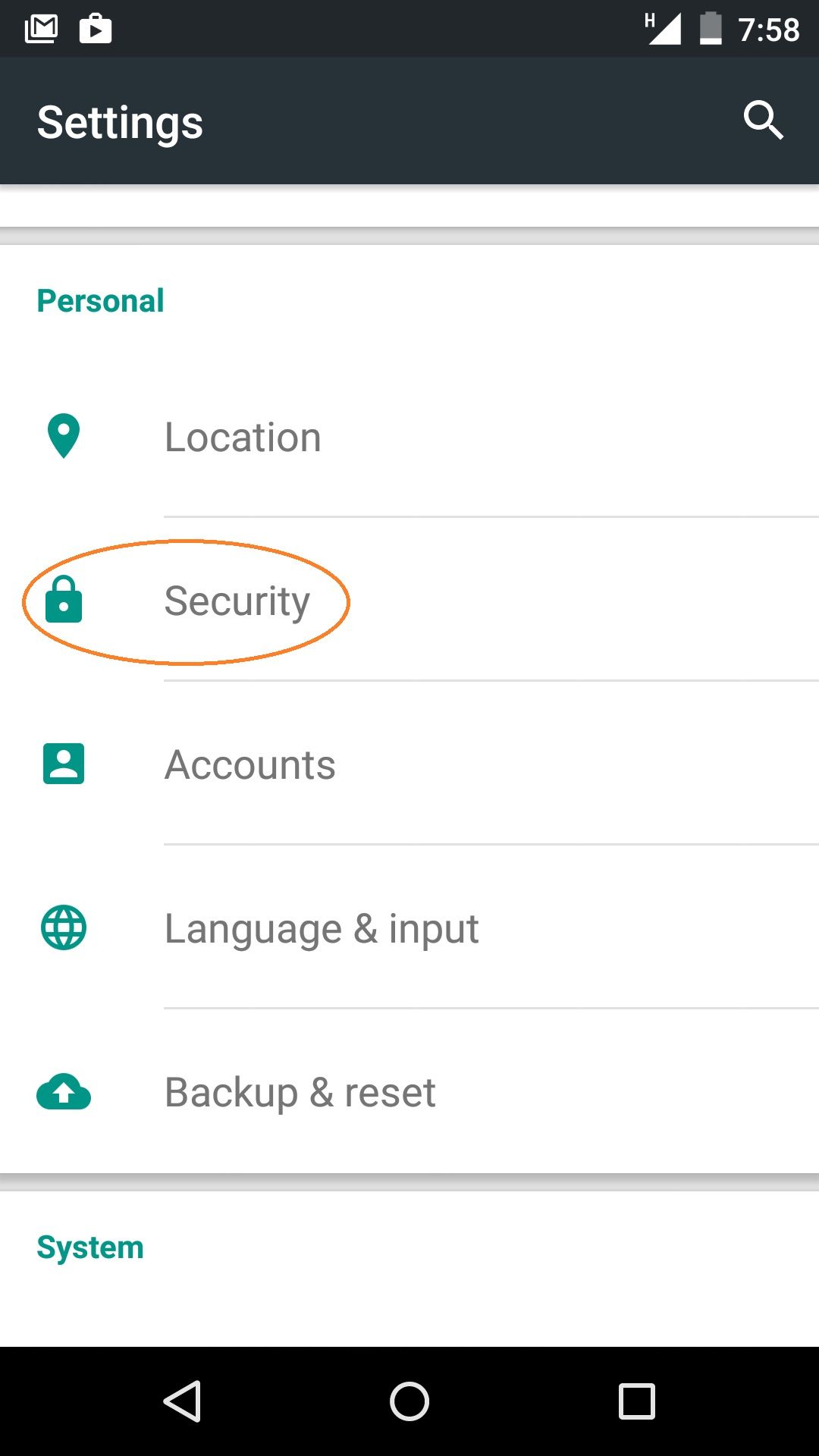 1) Open your device's Settings menu. Under Personal, choose Security.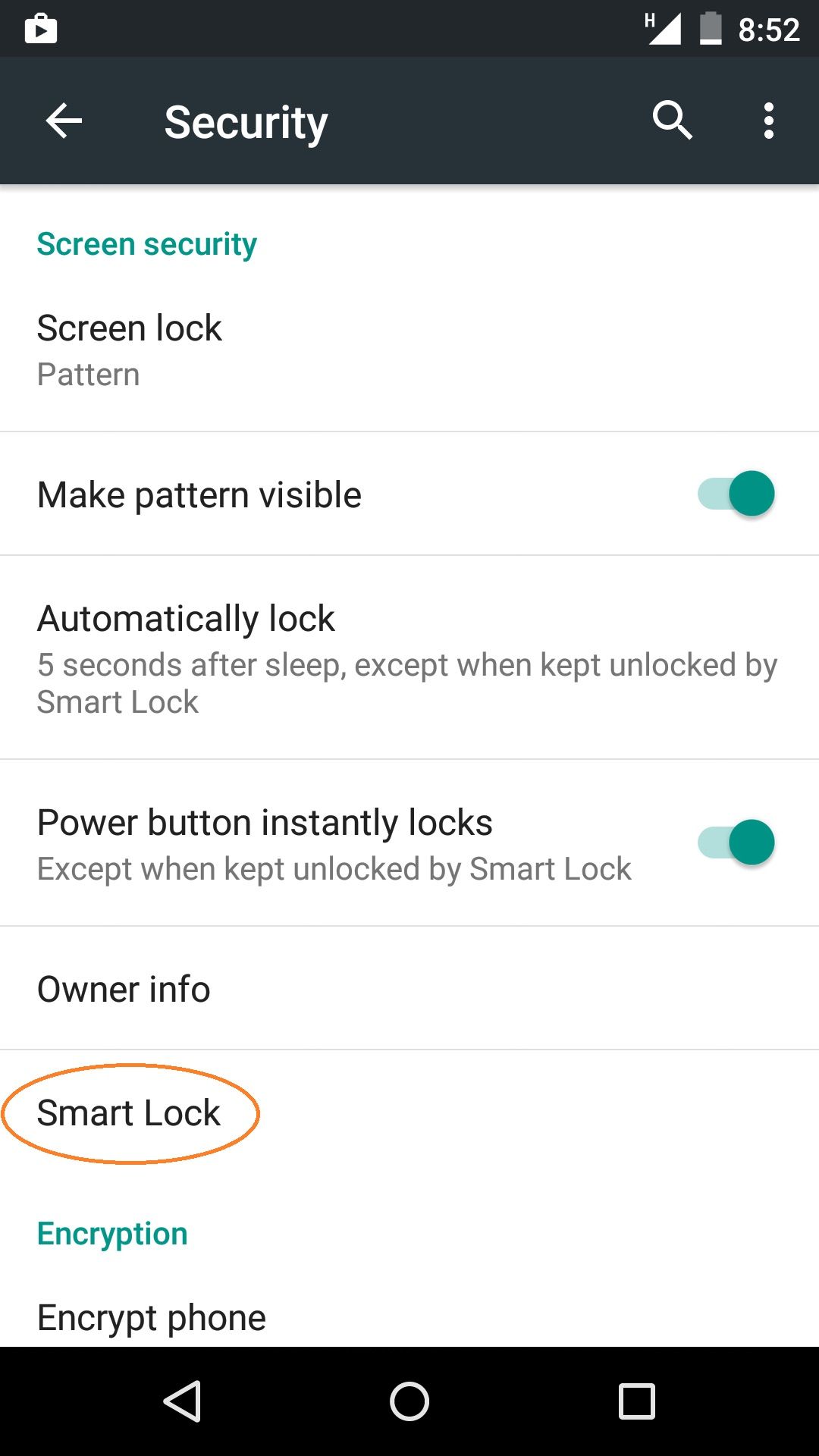 2) In the Security menu, choose Smart Lock
3) You will be asked to confirm your screen lock (eg, PIN, Password, Pattern)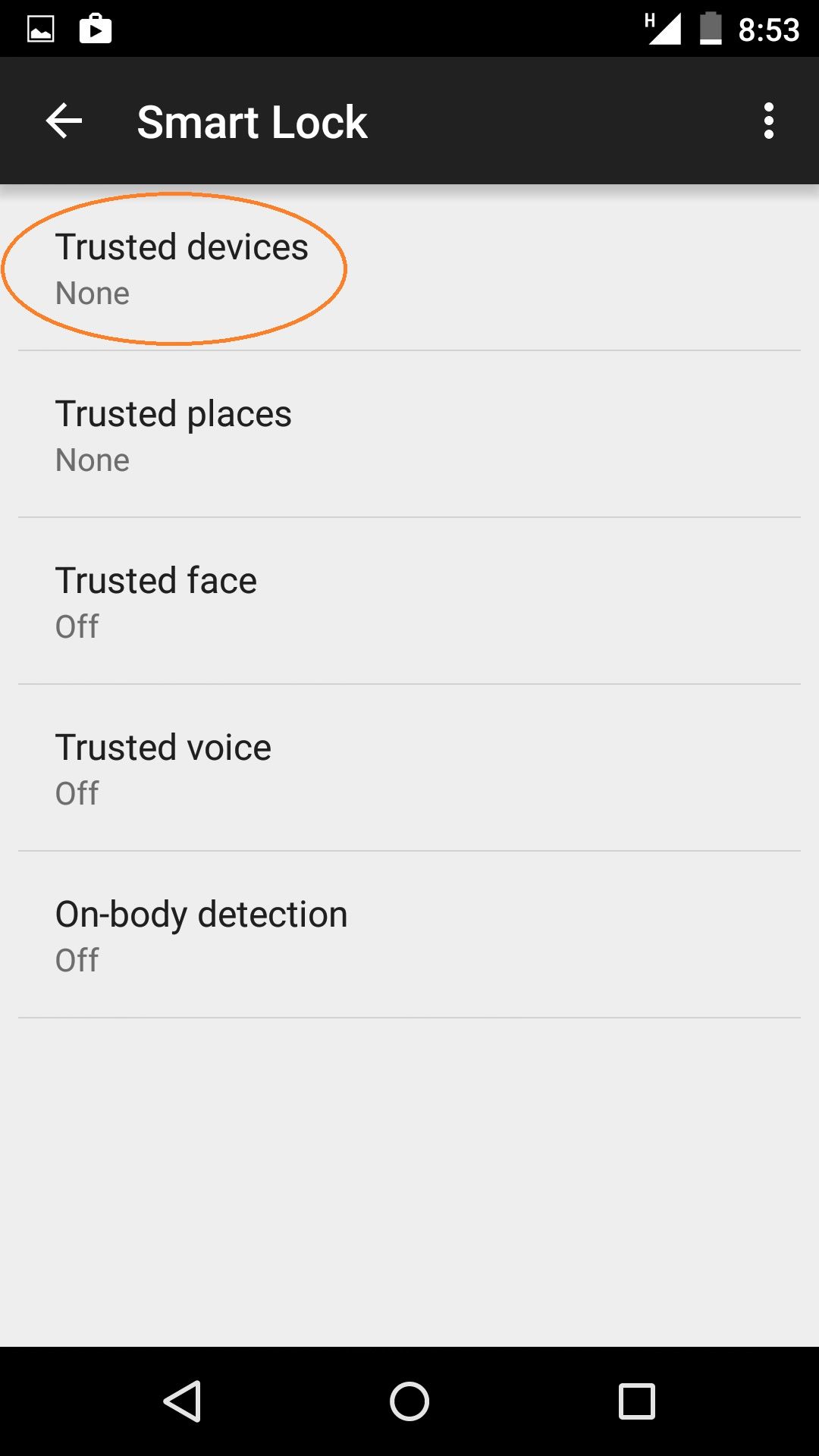 4) You will be brought to the Smart Lock menu. Select Trusted Devices.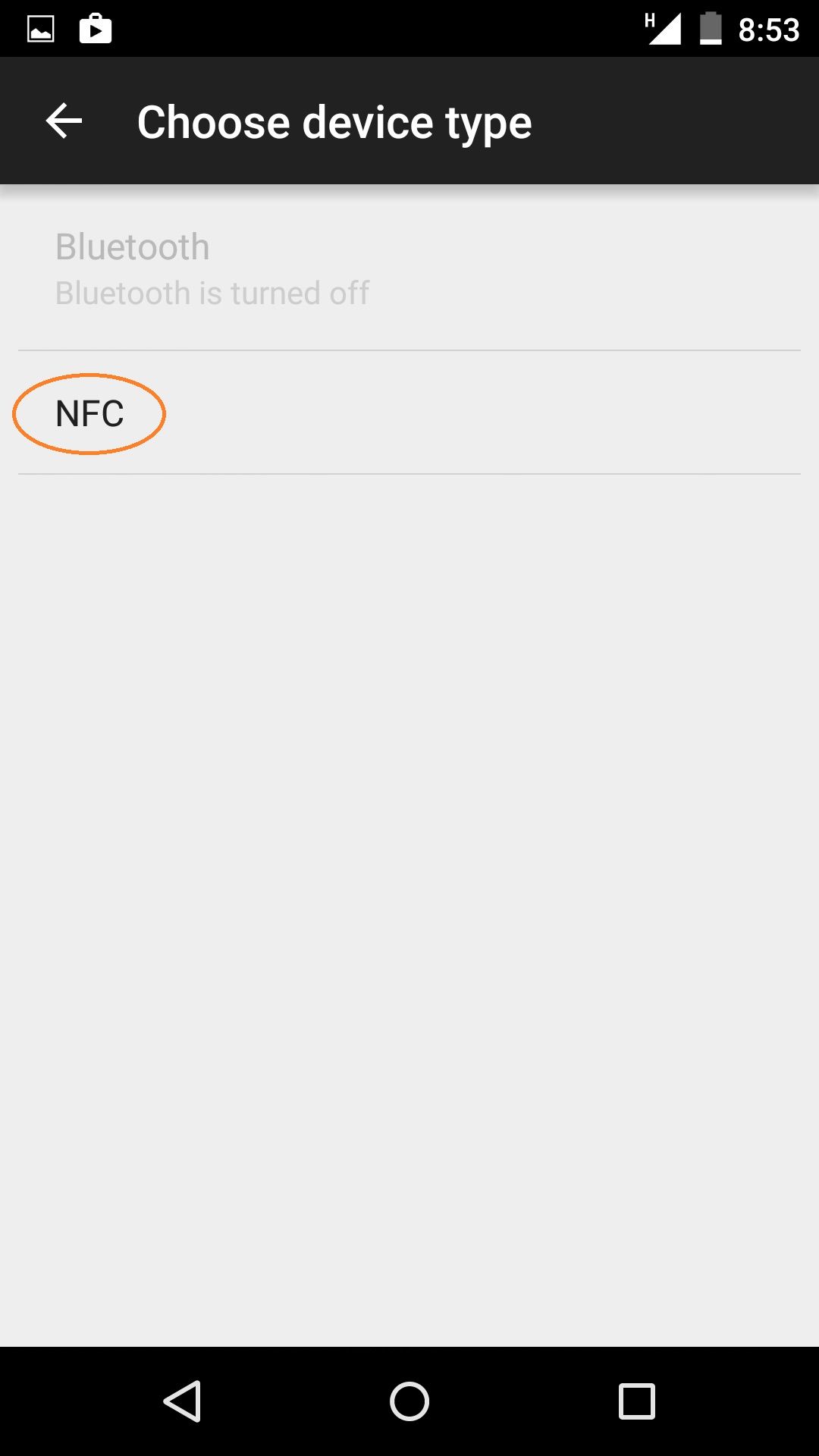 5) Select Add Trusted Device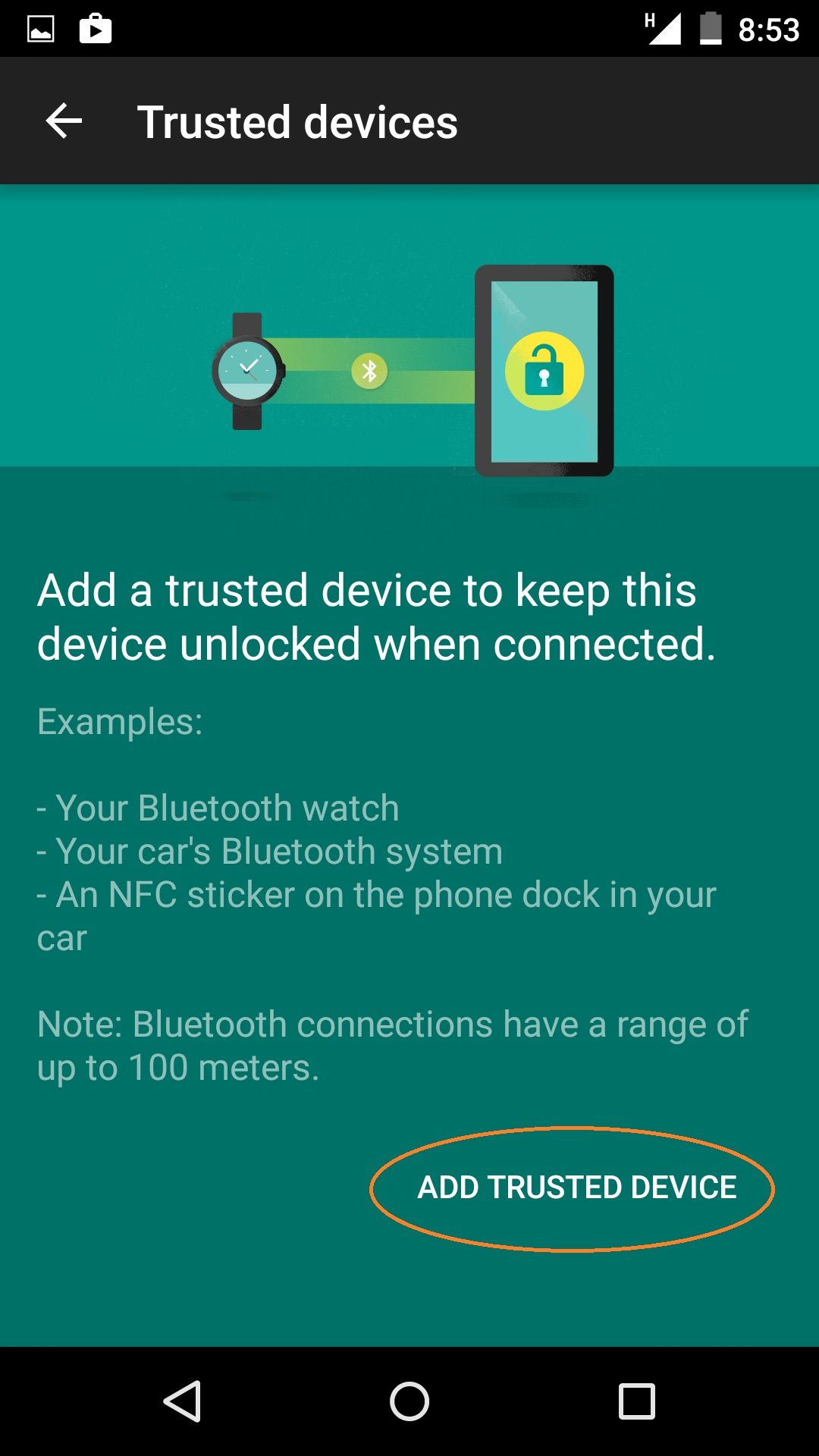 6) In the Choose Device Type menu, choose NFC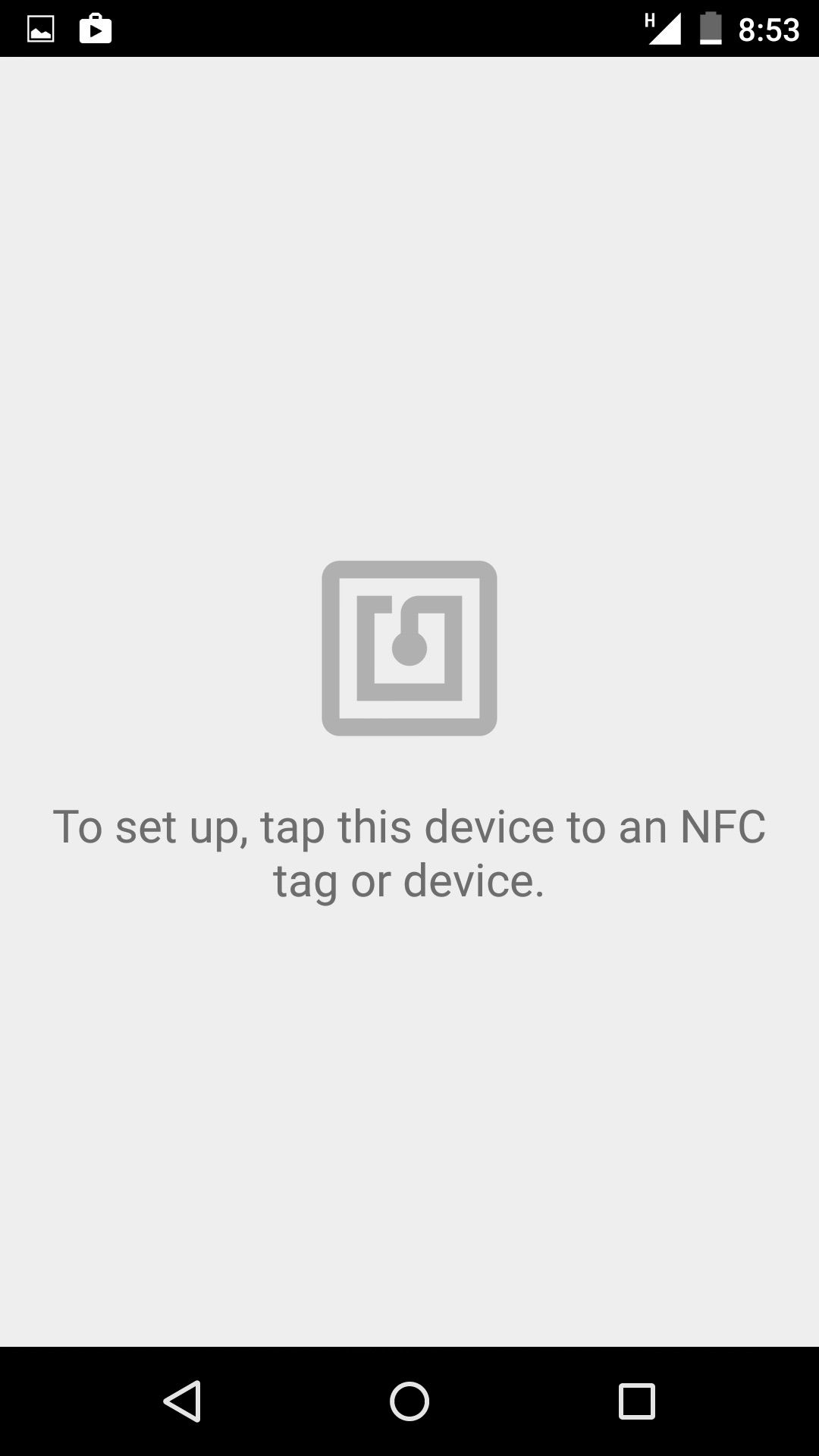 7) Tap your device to the NFC tag you wish to use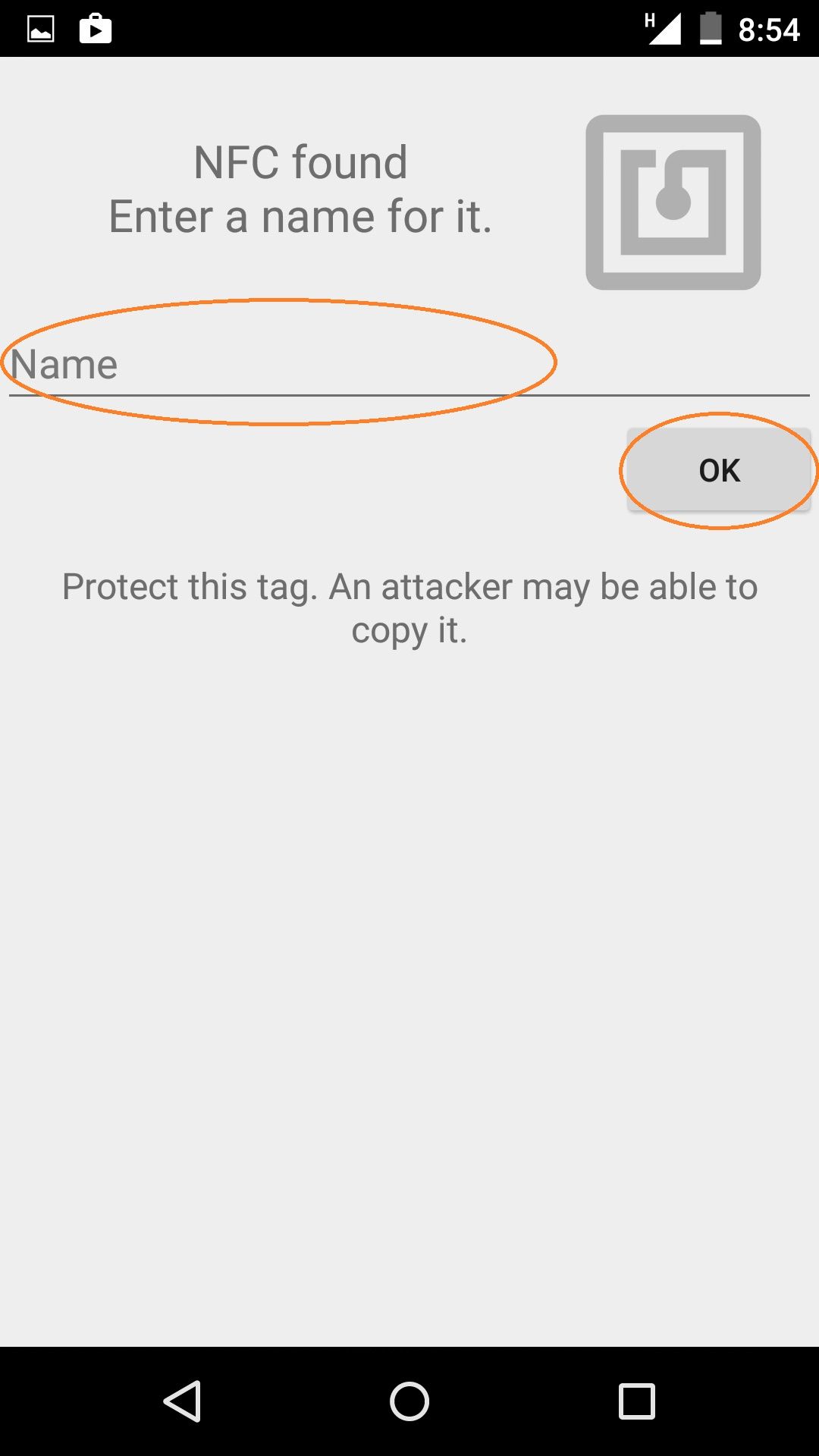 8) Enter a name for the tag, and choose OK.
9) Now you may program this tag (if it is not yet programmed). When you tap this tag in the future, you will not need to unlock your screen.