One of the newer pieces of NFC technology, the NTAG215 chip has a sizeable memory capacity of 504 bytes, and is used by both Nintendo amiibos and the Switch gaming system.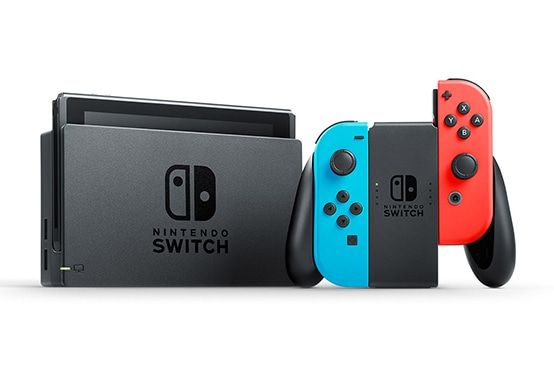 Tagstand is proud to introduce our line of NTAG215 products, showcasing this versatile chip!
NFC STICKERS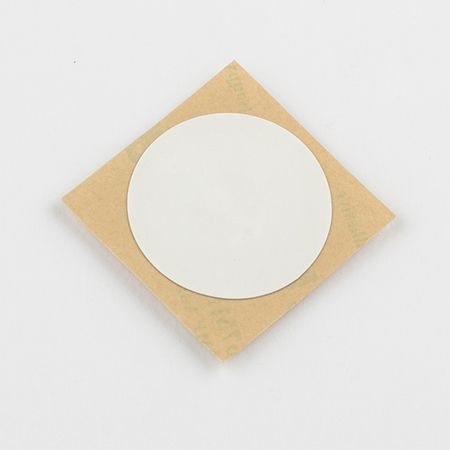 PLAIN PAPER (30mm diameter)
This crisp white NTAG215 sticker is perfect for most applications. Use it on its own, or as an inlay or backing to business cards and other materials; to put NFC capability wherever you need it!
TAGSTAND LOGO (30mm, PET)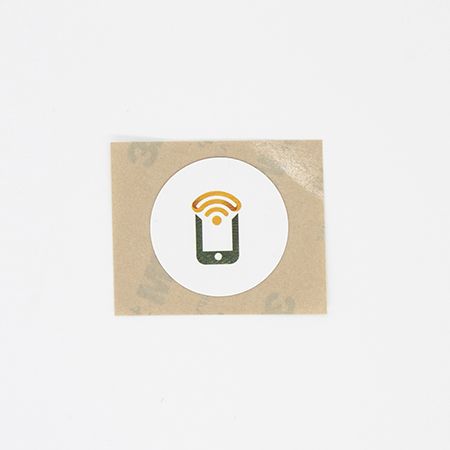 While identical in size, this sticker has a few more bells and whistles than our plain sticker (above). In addition to our stylish Tagstand logo displayed on the front, this sticker also has an extra layer of PET plastic over the face, giving it a slightly glossy finish, plus resistance to dust and water.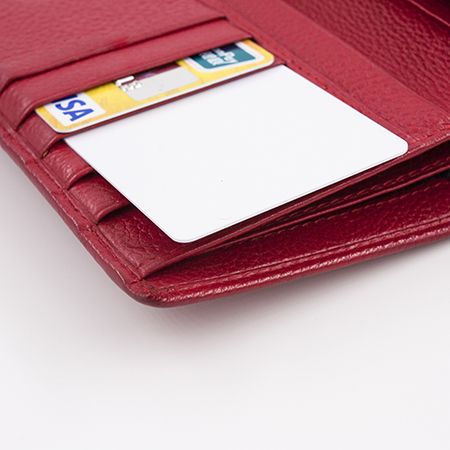 These credit card-sized cards are thin and lightweight on the outside, but the pack the punch of NTAG215 inside! The smooth and sturdy plastic shell is fully customizable to showcase your logo/artwork.
For NFC on the go, try our NTAG215 keyfob pack! With 10 keychains per pack in a variety of colors, they are ideal for keeping NFC at your fingertips. Actually use them for keys, or whatever you need to keep organized and easy to find.
No matter what form you are looking for, NTAG215 is here, and we have the tags to fit your needs. For ready-made or custom NFC work, contact us ; we're here to help!